For Sam Hornish Jr., returning to Indianapolis Motor Speedway (IMS) is like coming home. Hornish's memories of the 2.5-mile track start at an early age, attending the Indianapolis 500 with his father. A short time later, he went from a spectator to a competitor, competing in one of the most prestigious races in the nation. In 2006, he joined the likes of Foyt, Andretti and Unser on the coveted Borg-Warner trophy after a last lap pass to take the lead and win the Indianapolis 500.
Hornish returns to IMS this weekend for the first time with his Richard Petty Motorsports (RPM) team. He'll make his fifth Sprint Cup Series start at the track and looks to top his best finish of 16th in the series. Also, in a stockcar, Hornish has two XFINITY Series starts and finished second in the inaugural series race at IMS.
Veteran Crew Chief, Kevin Manion, also has a win at IMS to his name. He led Jamie McMurray to Victory Lane in the 2010 Brickyard 400 and has two Top-Five finishes at the track.
Twisted Tea is giving fans the chance to meet Hornish this weekend. He'll be signing autographs at Rick's Café Boatyard (4050 Dandy Trail, Indianapolis) on Thursday, July 23rd from 4-5 p.m. ET.
RPM also welcomes TrackMaster to the No. 9 team this weekend. TrackMaster is the first tracked wheelchair that can be used in almost any environment, inside or outdoors. For more information visit track2freedom.com.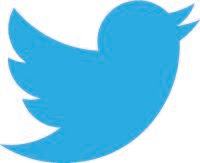 Past #Indy500 winner, @SamHornish returns to @IMS with @RPMotorsports & @MedallionBankRL. #NASCAR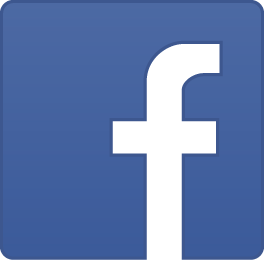 Past Indianapolis 500 winner, @Sam Hornish Jr. returns to @Indianapolis Motor Speedway with @Richard Petty Motorsports and @Medallion Bank. 
"It's always special for me to go to Indy. I love going there. I have so many great memories at that track, whether it's going there as a kid and watching the Indianapolis 500 with my dad or eventually winning the Indy 500. It's been nine years since I've won the 500, in a way it seems like just yesterday, but it also seems like it's been forever ago. Now, I get to go back and make some more good memories.
"I've only had a couple of opportunities to race at Indy in a stockcar, but finished second in the inaugural XFINITY Series race at the track. One of the things, I like about racing the stockcars at Indy is with race strategy and fuel mileage coming into play, you can always put yourself in a position to have a good run there, if you play your cards right." 

RPM PR