Aric Almirola and the No. 43 team, now #ChaseBound, return to Bristol Motor Speedway confident in a top finish. The team contended for the lead late in the race earlier this season and scored a third-place finish, Almirola's career-best Sprint Cup finish at the Tennessee track.
Almirola has 10 Sprint Cup Series starts at the half-mile, concrete track and 18 NASCAR starts. He tallied three Top-Fives and seven Top-10s in all 18 starts.
STP returns to the No. 43 this weekend with the iconic paint scheme made famous by "The King" Richard Petty. In addition, STP will join the No. 43 in celebrating that the team is #ChaseBound. The team locked into The Chase for the NASCAR Sprint Cup and will bring STP to The Chase for the first time.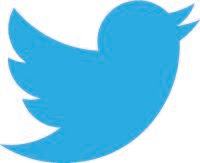 #ChaseBound @aric_almirola & #43 @STP team confident heading into @BMSUpdates after #Top3 finish in spring. #NASCAR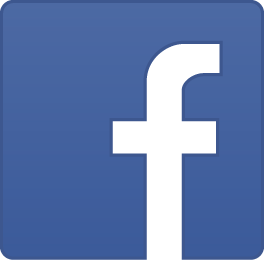 #ChaseBound, @Aric Almirola and the No. 43 team return to @Bristol Motor Speedway confident in a top finish after scoring a third-place finish in the spring. @STP returns to the No. 43 and celebrates first entry into The Chase for the @NASCAR @Sprint Cup.

"I think that Bristol puts on an awesome race. We obviously don't have to wreck each other to pass anymore, so the fans may not like it as much. I love that track. We've run really well there. I thought we had a shot to win the first race there and finished third. But we had a strong car. Bristol is a race I have circled as somewhere we could potentially win another race.  
"I think there is a little more waiting around all day at the night race. All the drivers are pent up in their bus all day long and have all this stored up energy, so we're dying to get going by the time the race starts. We usually end up really aggressive in the beginning but calm down in the middle of the race. By the end of the race, everyone starts wrecking each other again and doing all they can to try and fight for a win. Night racing at Bristol is what it's all about. That's NASCAR racing at its best in my opinion.
"We locked into The Chase last week which is really big for our team. It's really cool to be able to bring a sponsor like STP, who has been in the sport for so long, into The Chase for the first time. I'm excited to be driving such an iconic car in the night race at Bristol. And we will have some celebratory decals on the STP car which is really awesome."
RPM PR