Admittedly not a road course driver, Aric Almirola utilized a two-day test at Watkins Glen International and road course expert teammate, Marcos Ambrose, to make significant gains at the 2.45-mile road course. The improvement at the test has the No. 43 Smithfield team confident they can compete for a solid finish and help solidify their spot in The Chase for the Sprint Cup by officially locking into the Top-30 in points.
Almirola has just three Sprint Cup Series starts at Watkins Glen and scored his best finish of 18th in 2012 driving the No. 43. In 2011, he made his lone Nationwide Series start at the track and brought home an eighth-place finish.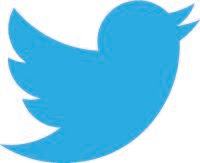 After testing last week, #43 team & @aric_almirola armed to compete at @WGI. #NASCAR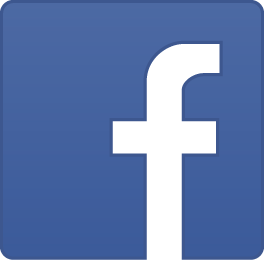 @Aric Almirola learned a lot at @Watkins Glen International test last week and feels more confident in securing a good finish in No. 43 @Smithfield Ford to help lock-in a spot in The Chase for the @Sprint Cup.

"I got a lot better at the Watkins Glen test last week. I've never been that great at road courses, but out of the two road courses we race, I've always run a lot better at Watkins Glen than Sonoma. Watkins Glen has more grip and is a lot more fun to drive. It flows a lot better than Sonoma and seems to be a lot less technical.
"I had a really good test up there. I got to look at some of my data and Marcos' data and learned some things. I'm excited about going to Watkins Glen. I think I'll be a lot more competitive than I have in the past. We're still eyeing that Chase spot. Now, the only thing we have to do is stay in the Top-30 in points to lock-in a spot. I think with a solid finish this week we can do just that."
RPM PR