After falling just outside the Top-10 in points, Aric Almirola and the No. 43 Ford team hope to dodge trouble and score a good finish at Talladega Superspeedway to propel them back into the Top-10. The Florida Department of Agriculture's Fresh From Florida campaign will return to the No. 43 car this weekend. The campaign adorned the hood of the No. 43 earlier this year at Atlanta Motor Speedway.
Almirola will once again team up with Biagi DenBeste Racing and the No. 98 Carroll Shelby Engine Co. Ford team. Earlier this season, Almirola ran the XFINITY race at Daytona International Speedway with the No. 98 team where he brought home a seventh-place finish after vying for the lead late in the race.
Almirola has 10 Sprint Cup Series starts at Talladega where he scored one Top-10 and four Top-15 finishes. He also has two starts in the XFINITY Series where he scored a Top-10 finish. He made four starts in the Truck Series and tallied two Top-Two finishes.
Talladega Superspeedway fans will have two opportunities to see Almirola at track. He will stop by the Ford display at 8:40 a.m. and then head to the Honda Generators display at 9 a.m. both in the fan zone.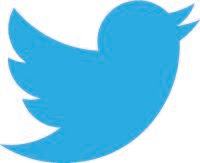 This wknd, @FreshFromFL driver @Aric_Almirola is ready to tackle the high-banks at @TalladegaSuperS. #NASCAR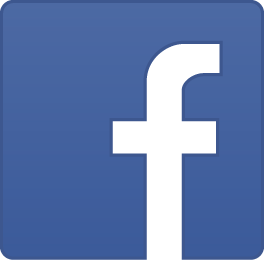 @Fresh From Florida driver @Aric Almirola is ready to tackle the high-banks at @Talladega Super Speedway. He'll once again do double duty and compete in the @XFINITY Series race with @Biagi DenBeste Racing.

"Talladega is such a crapshoot. You have to make sure you stay out of trouble and be in the right place at the end of the race. We've shown that we have speed on superspeedways, so we'll be cautiously aggressive to make sure we make it to the end and have a shot at going for the win."

 

"I had a lot of fun racing in the XFINITY Series with the No. 98 team at Daytona. We were really fast and were up there for the win in the final laps. Unfortunately, we ran out of track and finished seventh, so I'm thrilled to take another run at it this weekend.

 

"Fresh From Florida will be back on our Cup car this weekend. It's really cool to race a car with my home state on it. I really loved growing up in Florida and am proud to help represent all the state has to offer."



RPM PR