Last year's spring race at Bristol (Tenn.) Motor Speedway was one of the many highlights for Richard Petty Motorsports (RPM) in 2014. The team's Cup drivers, Aric Almirola and Marcos Ambrose, finished third and fifth, respectively. Since 2009, RPM has accumulated five Top-Five and seven Top-10 finishes.
The No. 9 team led by Sam Hornish Jr. and Crew Chief Drew Blickensderfer are looking for another top finish this weekend. It will be the duo's first trip to Bristol together, but Hornish is confident in the team's recent success at the .533-mile track. This weekend will be Hornish's first appearance at the track since 2013. He has 12 starts at Bristol between NASCAR's top two series and earned his best finish of fourth in the XFINITY Series in the spring of 2013. Blickensderfer has had his own success at Bristol with one Top-Five and four Top-10 finishes
RPM announced Monday that Nature Blast, a cutting-edge company that produces cleaning products for home and professional use, will be the primary sponsor on the No. 9 Ford this weekend. Kicking off the weekend, Nature Blast and SHOP.COM will introduce their partnership, in which all Nature Blast products will be sold on the website. SHOP.COM will also be featured on the No. 9 Nature Blast Ford.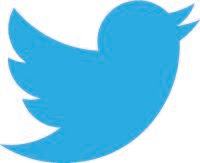 This weekend, @SamHornish will pilot the No. 9 @NatureBlast Ford at @BMSupdates.  #NASCAR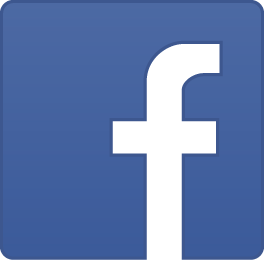 This weekend, @Sam Hornish Jr. will pilot the No. 9 @Nature Blast Ford and will look to RPM's past success at @Bristol Motor Speedway for success at the half-mile track.  
"It feels like every time I've gotten the opportunity to get Bristol figured out, something changes, they grind the top groove, something is always a little bit different. Bristol is a challenging track, but it's a fun track. It's one that the fans always enjoy. I just need to work hard to figure out the things that will make me better when we go there. RPM has been good there over the past couple of years, with Aric and Marcos both running really well. That gives me an opportunity to go there and have a good run based on the hard work that they've done in the past. We can go into the weekend with a good basis and work from there. 
"Nature Blast will be with us again in Bristol, but this time in a much bigger way. They'll have a big presence at the track and with our team this weekend, and I'm really looking forward to having a good showing for Nature Blast."
RPM PR