Aric Almirola and the No. 43 team continue their West Coast swing this weekend with a stop at the first one-mile race track of the 2015 Sprint Cup Series season. Almirola and team have a good record at Phoenix International Raceway and hope to continue the consistency this season. The team kicked off the season with two consecutive Top-15 finishes but a late race incident caused a 26th-place finish last week.
Almirola is 15th in the championship standing and just five points outside of the Top-10. He is hoping that a good finish this weekend will catapult him back into the Top-10.
Almirola has eight Sprint Cup Series starts at the one-mile track with three Top-15 finishes and best finish of 12th. He also has nine starts in the XFINITY and Truck Series with two Top-Fives, four Top-10s and a pole. He scored his best track finish of third in the Truck Series in 2009.
Eckrich, the makers of naturally hardwood smoked sausage and savory delimeats, returns to the No. 43 Ford this weekend for the first time this season. They will once again partner with Operation Homefront to support our military families this season.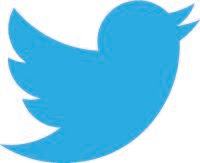 #43 @EckrichMeats team and @Aric_Almirola just five points outside of #top10. Hope good finish at @PhoenixRaceway catapults them forward. #NASCAR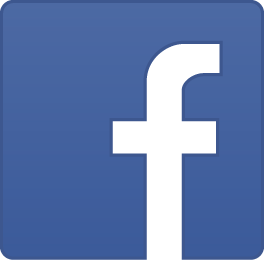 @Aric Almirola and the No. 43 @Eckrich team are just five points outside of the Top-10. They hope a good finish at @Phoenix International Raceway catapults them forward.

"Phoenix puts on a great race. It's egg-shaped and very unique. The dogleg in the back puts on interesting restarts. It's gotten really tough to pass, so we usually see exciting restarts there. We've been consistent in the Top-15 and Top-20 over the last few years. Our program was really strong at short tracks last year, and I think we'll be able to continue that this year starting this weekend at Phoenix. We're not far outside of the Top-10 in points. We'll aim to get back up there with a good finish this weekend.
"Eckrich, the makers of naturally hardwood smoked sausage and savory delimeats, returns to the No. 43 Ford this weekend for the first time this season. They will once again partner with Operation Homefront to support our military families this season."

RPM PR