Scoring two consecutive Top-15 finishes in the first two races of the season, the No. 43 Smithfield team looks to continue momentum as they head west to Las Vegas Motor Speedway. Fresh off his best Sprint Cup season in 2014, Aric Almirola is having a great start to the 2015 season sitting ninth in the Championship Point Standings.
Almirola has six Sprint Cup Series starts at the 1.5-mile track and scored his best finish of 16th in 2014. He hopes to improve on that and tally his third consecutive Top-15 finish this season. He also has four starts in the XFINITY and Truck Series where he scored three Top-10 and four Top-15 finishes.
Almirola will also experience race conditions in the XFINITY Series race with the No. 98 Carroll Shelby Engine Company Ford. The added track time under race conditions will give Almirola an advantage for Sunday's 400-mile race.
Fans going to the Las Vegas Motor Speedway will have a chance to see Almirola and "The King" Richard Petty and have a competition of their own. Almirola and Petty will head out to the Smithfield display in the fan zone on Sunday at 9:30 a.m. to emcee fans competing in the Smithfield Pig Out Chase bacon eating contest. Fans can sign up to compete throughout the weekend at the Smithfield display. The winner will win a trip to Miami to compete for the grand prize.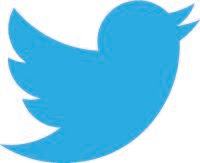 #43 @SmithfieldBrand team are ready to continue consistency at @LVMotorSpeedway with 3rd consecutive #Top15 finish. #NASCAR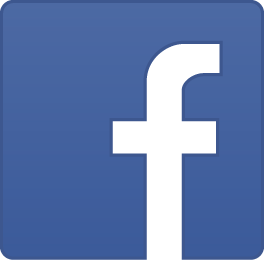 @Aric Almirola and the No. 43 @Smithfield team are ready to continue consistency at @Las Vegas Motor Speedway with a third consecutive Top-15 finish.

"We'll be able to apply some of what we did at Atlanta to Vegas. They are both rough tracks. Vegas has a lot more grip than Atlanta, so we'll have to keep that in mind. We ran well at Atlanta, so I think we can take our notes and apply them to Vegas to get a good finish. Vegas is widening out over the years because the bumps get less as you go higher up the race track. I wouldn't be surprised if we run from top to bottom on the track this year.
"I'm really proud of our start to the season. We have two Top-15 finishes and are ninth in points. We just need to keep up this consistency, and we'll be in a good spot. Last year, we started in a bit of a hole, and it was tough to climb out of that. I think it's really important to get a good start and work to get good finishes throughout the season."
RPM PR