Headed into the final race of the season, Aric Almirola is excited to compete at his favorite track Homestead Miami Speedway. Earlier this year, Almirola stopped in Homestead and hung out at the Homestead Air Force Base to celebrate making his first Chase for the NASCAR Sprint Cup. Nothing would be better than to cap off his best NASCAR Sprint Cup Series season to date with a win in the No. 43 Smithfield Foods Ford.
Almirola proclaims Homestead Miami Speedway as his favorite track, and it's not just because it's in his home state. He has an average finish of 15.5 at the 1.5-mile track, his best track average in the Cup Series. In four Sprint Cup Series starts, he scored two Top-10 finishes including a fourth-place finish with Richard Petty Motorsports in 2010. He also has six starts in both the Nationwide and Truck Series with one Top-Five and two Top-10 finishes.
Almirola will join "The King" Richard Petty in judging the final Smithfield Bacon Eating Contest at the Smithfield display in the fan zone at 12 p.m. Sunday. The No. 43 team will also be joined by Latina Chef and TV Personality Ana Quincoces, who will be cooking for the team before the Ford Ecoboost 400.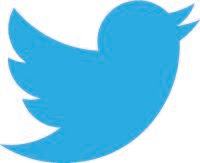 Headed to his home state, @aric_almirola is ready to compete at favorite track @HomesteadMiami to close the 2014 #NASCAR season.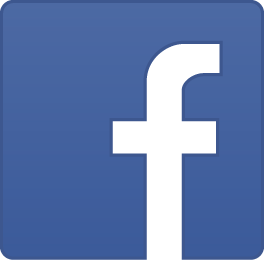 Headed to his home state, @Aric Almirola is ready to compete at his favorite track, @Homestead Miami Speedway. At a track with his best average finish, he hopes he drive the No. 43 @Smithfield Foods Ford to Victory Lane before the 2014 season concludes.

"I always love getting off the airplane in Homestead-Miami. It's usually cold in Charlotte by then, so when you get off the airplane it's nice to feel the warm air. Being from Florida, I love seeing the palm trees. It makes me feel right at home. Homestead is my favorite race track and is always a place where I run well. It's always the last race of the year, and other than the four guys running for the championship, everyone goes down there relaxed and ready to put the final chapter on the season. We let it all hang out."
RPM PR