Marcos Ambrose will make his final start in the No. 9 STANLEY Ford this weekend at the Homestead-Miami Speedway for Richard Petty Motorsports (RPM).  Ambrose will depart the organization as one of its most successful drivers.  Since joining RPM in 2011, he has put the No. 9 Sprint Cup team in Victory Lane twice while also earning three poles.  In addition, Ambrose has 33 Top-10 and 11 Top-Five finishes. 
Ambrose will be most remembered as one of the best road course racers in the history of NASCAR.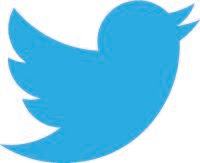 [email protected] makes his final start for RPM.  Read more here: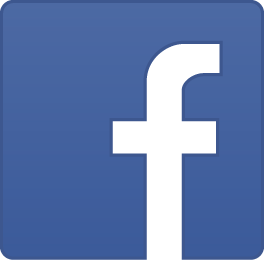 @Marcos Ambrose #9 Fan Page to make his final start for RPM this weekend:
"It's been about nine years since my family and I came over the 'water' to try out this experiment of NASCAR.  And, it's been great.  We've won races, had good runs and met a lot of wonderful people. But, it's time to take my family back across the 'pond' and go home.  I made that decision this year, and once we did that, we started working towards that plan.  That's what this year has been like, and everyone has been very supportive.  We are finishing our NASCAR season, and we just want to spoil the guys in 'The Chase'.
"I have had a good time here in NASCAR.  It's the most competitive form of racing in the world, and there is nothing like it.  It's a grind, and you need to be focused all the time on the task at hand. It will be nice to get some more weekends off and get back to V8.  I will miss NASCAR, and I will watch it too.  I will watch the night races in the morning in Australia with breakfast, and that will be fun.  I'm looking forward to that.
"I have good runs, memorable races that I'll carry with me for sure.  It was great winning for 'The King' and racing for wins at Watkins Glen.  These are memories that I'll have for a lifetime.  I would have liked to win on an oval, sure, but I feel like I've accomplished a lot too.  Now, it's just time to go back home with my family."  
RPM PR