In his final run at the Phoenix International Raceway for Richard Petty Motorsports, Marcos Ambrose heads west for the last time.  Ambrose and the No. 9 STANLEY team will compete in Sunday's race with plenty of fans in the "Valley of the Sun" cheering for Ambrose.
Coming over from Australia to the Southern-born NASCAR Sprint Cup Series, Ambrose quickly found friends in his adopted new home state of North Carolina.  But, with many Australian friends wanting to see Ambrose race, the West Coast proved easier for them to travel. In return, Ambrose developed a solid fan base from all nations.
Ambrose wants nothing more than to go out with a win.  At Phoenix, he has one Top-10 finish.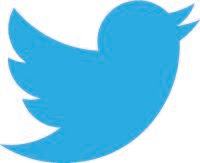 [email protected] talks about the fans of NASCAR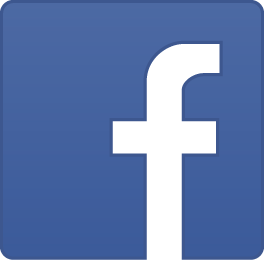 @MarcosAmbroseFanPage knows that NASCAR fans have passion
"In my time here, I've seen plenty of excited NASCAR fans.  And let me tell you, they have passion!  They cheer for their favorite driver, favorite team, and in our case, their favorite 'King'.  It's been a pleasure and an honor to race all across America for them, hear them and try to give them some excitement.  And, yes, even when we go out west, the fans are great.  They love NASCAR, and I've been fortunate to see friends there and make new ones.
"Every motorsports fan is passionate.  But, with NASCAR, it's a whole other level. They buy your shirt, wear your hat, support our sponsors and everything. It's great and that's a lot of fun to be a part of.  They are cheering for you, in most cases, and you want to deliver for them.  I give it my best each week, hopefully I've given them some highlights, and maybe we can make more memories this weekend."
RPM PR