The No. 43 team worked hard on their mile-and-a-half program and showed significant improvement throughout the season. Aric Almirola's best intermediate track finish this year was an eighth-place finish at Kansas earlier in the year. The team also showed speed in the past few intermediate track races but don't have the finishes to show for it. This weekend, Almirola hopes to rebound with a good finish in the No. 43 Farmland Ford.
Almirola has seven Sprint Cup Series starts at the 1.5-mile track where he scored a best finish of seventh in 2013. This spring, the No. 43 team finished 12th after starting from the 17th position.
Almirola will join Richard Petty to judge a Smithfield Bacon Eating Contest Sunday at 11 a.m. at the Smithfield display in the Fan Area. Fans can stop by the display all weekend to sign up for the contest.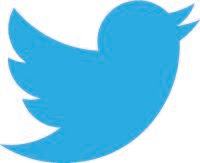 #43 @FarmlandFoods team and @Aric_Almirola hope being #FueledByBacon will help get them to Victory Lane at @TXMotorSpeedway. #NASCAR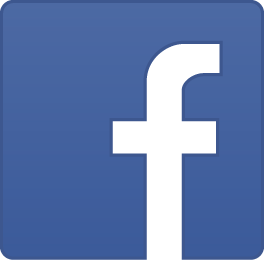 No. 43 @Farmland Foods team and @Aric Almirola hope being #FueledByBacon will help get them to Victory Lane at @Texas Motor Speedway.

"Texas looks a lot like Charlotte and Atlanta, but I'd say it is a really good blend of the two. It has more grip than Atlanta and not as bumpy. The groove usually moves all around, up by the fence and down by the white lines, so it's fun to race there. One of the things we focus on during practice is trying to get our car driving well. Sometimes you have a fast racecar and it doesn't drive well, and it will show up in the race. Other times, if you get your car driving well and maybe it's not as fast, and that will show up and pay dividends in the race. We had a decent car in the spring. We really worked on our intermediate program this year, and I think it is much better. I think we'll have a shot at a Top-10 finish this weekend."
RPM PR