This weekend, Marcos Ambrose will represent DEWALT for the final time. DEWALT will sponsor the No. 9 Ford of Ambrose at the fast, mile-and-a-half Texas Motor Speedway in Sunday's 500-mile race. It will be their last primary sponsorship of the season.
Over the past several seasons, Ambrose has met thousands of employees and customers of the company. He has forged friendships with several and will take those relationships with him for life. Since joining RPM, DEWALT has been by the side of Ambrose each step of the way.
Ambrose and the Richard Petty Motorsports (RPM) team hope to send DEWALT out with a win.  Ambrose has a best finish of sixth at Texas Motor Speedway.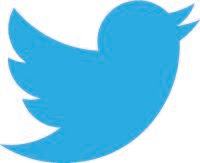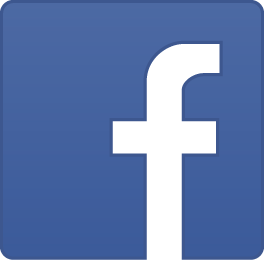 @MarcosAmbroseFanPage talks about his last ride with @D

E

WALT
"There have been only a handful of races where DEWALT hasn't been on our No. 9 Ford over the past four seasons. You can't say that about many sponsors in NASCAR today. They are friends for life. I've been able to get to know them, meet their employees and others. They have been great partners for RPM and for myself.  As things change, the friendships will not.
"So, we want to go out and get a good finish for them. They deserve to go out as winners, this race team deserves it, and Richard Petty deserves it, too.  We want to give it our best.  There isn't anything to really lose from our end.  We can gamble and be aggressive.  That's our plan, and hopefully, we can get a good finish for DEWALT." 
RPM PR