Aric Almirola and the No. 43 Smithfield team look to spoil The Chase for the NASCAR Sprint Cup and get a win on Sunday. At a track where anything can happen, the team hopes to be in the right place at the end of the race. The No. 43 team showed speed at superspeedways this year and expect the same this weekend.
In 15 NASCAR starts at the 2.66-mile track, Almirola notched two Top-Five, four Top-10 and seven Top-15 finishes. He scored his best finish of second twice in the Nationwide Series in 2009 and 2010. In the spring race in 2013, he tallied his best Sprint Cup Series finish of 10th.
Almirola will judge a Smithfield Bacon Eating Contest Sunday at 10 a.m. at the Smithfield display in the Fan Area. Fans can stop by the display all weekend to sign up for the contest.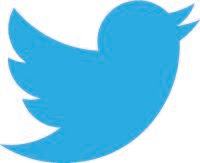 #FueledByBacon @Aric_Almirola looks for win after judging @SmithfieldFoods Bacon Eating Contest. #NASCAR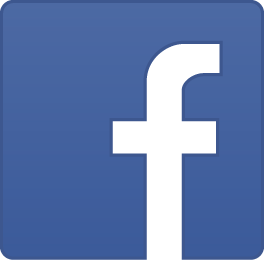 #FueledByBacon @Aric Almirola looks for a win at @Talladega Superspeedway after judging @Smithfield Bacon Eating Contest.

"Talladega is going to be completely chaotic this week. People are going to have no choice but to be aggressive, whether drivers are in The Chase or not. You want to play offense as much as possible, but you get yourself in positions sometimes where other people are playing offense too. So if you find yourself in a bad situation, sometimes it's best to get yourself out of that situation and regroup. So you need to be cautiously aggressive here. We showed how fast we are at superspeedways earlier this year, not just at the Coke Zero 400, but all three superspeedway races. I think we have a shot at another win this weekend."
RPM PR