In the last three races at 1.5-mile race tracks, the No. 43 team has raced in the Top-Five and Top-10 but engine issues marred two of the starts resulting in just one Top-10 finish at Atlanta Motor Speedway. Earlier this season, Aric Almirola scored his best Sprint Cup Series finish at Charlotte Motor Speedway when he brought the No. 43 home in the 11th spot. This weekend, Almirola hopes to rebound and contend for the win in the No. 43 Smithfield/Waffle House Ford.
Almirola has 14 starts at the Charlotte track in NASCAR Series. In his five Sprint Cup Series starts, he scored a pole and two Top-15 finishes, including his best finish of 11th. He tallied his best NASCAR finish at the track in 2007 when he finished fourth.
Fans will have a few chances to see both Almirola and "The King" Richard Petty this week. Thursday, the duo will stop by the Waffle House at 9800 Weddington Rd, Concord, N.C. from 8:30 a.m. to 9:30 a.m. They will join Sirius XM NASCAR's The Morning Drive with Mike Bagley and Pete Pistone to chat about racing and cook up some Smithfield bacon. Saturday, they will join Smithfield at the their display in the Fan Zone at 4:30 p.m. for a Bacon Eating Contest.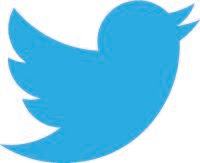 #TheKing and @Aric_Almirola will have their @SmithfieldFoods bacon fix this weekend with @WaffleHouse on the hood of #43. #NASCAR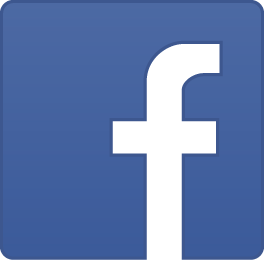 @Aric Almirola and #TheKing will have their @Smithfield bacon fix this weekend with @Waffle House on the hood of the No. 43. The team hopes their strong 1.5-mile program translates to good finish at @Charlotte Motor Speedway. 

"Charlotte is always fun to go to since it's close to home and we get to be with our family. But, the thing I look forward to the most about going to Charlotte is racing there, especially the night race. It just seems to be so much different than the 600-mile race there. The track seems to have more grip. The groove moves around more. It typically puts on a lot better race than the 600-mile race there. We ran really well at the first race so we're expecting good things this weekend.
"There are always great events when we race in Charlotte. This weekend isn't any different. 'The King' and I are stopping by Waffle House and judging a Bacon Eating Contest. Both should be a really good time. We stopped by a Waffle House earlier this year and had a lot of fun trying to cook their famous waffles and Smithfield bacon. I'm sure we'll have fun chatting with Mike and Pete on 'The Morning Drive' and of course eating some Smithfield bacon."
RPM PR