In what is his last full-time season in the NASCAR Sprint Cup Series, Marcos Ambrose wants to enjoy the high-speed tracks left on the 2014 season schedule, including this weekend at the Kansas Speedway. Driving the STANLEY No. 9, Ambrose will make his 11th start at the Kansas Speedway this weekend.
Ambrose has had success at the track with two Top-10 finishes in his Cup career at Kansas Speedway.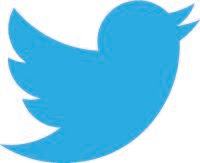 [email protected] talks about his love for high speed ovals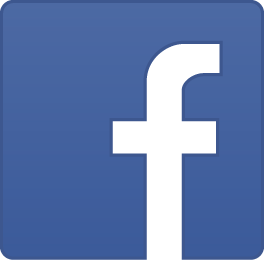 @Marcos Ambrose #9 Fan Page talks about the speed of Kansas Speedway
"My approach for these final races is to enjoy driving the car, enjoy my crew and enjoy the people around me in the garage. One of things that I've enjoyed the most is racing at the speeds we do at a track like Kansas, Charlotte, Texas and Homestead. We have all those races left, and it's incredible to race at the speeds we do at these tracks. I'm going to miss that.
"Kansas was really fast after they repaved it, but now it's a place that has multiple grooves and good racing. The racing is intense, and there are a lot of guys racing for the championship. I expect those guys to be up front or take chances to be up front. Hopefully, we can be there with them."
RPM PR