Despite failing to advance to the Contender Round, Aric Almirola and the No. 43 team still have a chance to fight for points positions as high as fifth. Re-energized and focused after last weekend, the team heads to one of their best tracks, Kansas Speedway. In the last three races, the team finished in the Top-10 including eighth-place finishes in the spring races this year and last.
Almirola has 10 NASCAR starts at the 1.5-mile track. In his five Sprint Cup starts, he scored three Top-10 finishes, a best finish of eighth in 2013 and 2014 and led 69 laps. He scored his best NASCAR finish of seventh in the Truck Series race in 2010.
Almirola will join Richard Petty to judge a Farmland bacon eating contest on Sunday at 10am at the Farmland display in the fan area. He will also take part in a Delayed Entry Program swear-in for the U.S. Air Force at 9:40am at the Air Force display, also located in the fan area.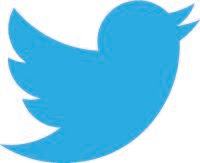 #43 @FarmlandFoods team & @Aric_Almirola hope to spoil #Contender Round with win at @KansasSpeedway where they have #top10s in last 3 races. #NASCAR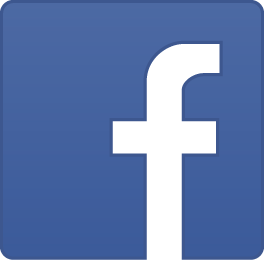 @Aric Almirola and the No. 43 @Farmland Foods @Ford Racing team hope to spoil the #Contender Round with a win at @Kansas Speedway. Both Almirola and the No. 43 team have proven fast at Kansas, scoring Top-10 finishes in the last three races there.

"We're out of the Contender Round, but our season isn't over. We still have the opportunity to compete in points to finish as high as fifth. Last week definitely stung, but I'm glad our first race back is at Kansas. Out of the last four races there, we have three Top-10s and a few Top-Fives. Kansas is a track I look forward to. We've run really well there the last few years. We had the best car on track in 2012 before a blown tire ended our chances and since then have been really competitive there. As the track ages, the groove is widening out now, so we're not so stuck on the bottom.
"Kansas is also the headquarters of Farmland, so we have added incentive to do well there. 'The King' and I will be judging a bacon eating contest for Farmland on Sunday, and those are always fun to be a part of. I mean, who doesn't love Farmland bacon!"
RPM PR