Twisted Tea will bring primary sponsorship to the No. 9 Richard Petty Motorsports (RPM) Ford this weekend at the Dover International Speedway.  Marcos Ambrose will race the blue and yellow scheme of the hard iced tea company.  Twisted Tea joined RPM at the end of 2013 and has been an associate sponsor on the No. 9 Ford throughout the season. The company was also a primary sponsor of Ambrose at the Charlotte Motor Speedway earlier this year.
Twisted Tea has capitalized on their sponsorship with RPM by connecting with race fans nationally through consumer awareness, creative point of sale and meet-and-greets with Ambrose in various race markets.  They will host over 100 guests this weekend.
Ambrose will bring the Twisted Tea No. 9 to Dover where he has three Top-10 finishes and a best finish of third.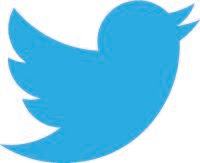 [email protected]
to race @TwistedTea on the No.9 this weekend.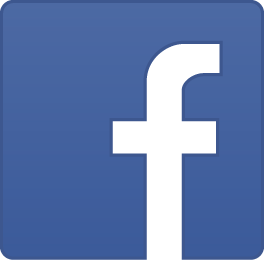 @Marcos Ambrose #9 Fan Page goes to Dover with Twisted Tea
"It's great to see Twisted Tea on the No.9 this weekend for Richard Petty Motorsports.  We've been working with them all season and now this is their week to really take the spotlight. They are a great group of people and are a perfect fit for NASCAR.  They have great products which a lot of fans enjoy.
"This is really a great race for them to be a primary for us too.  First, I really enjoy this track.  I like the challenge of it.  I have run well there too.  And, it's a big Chase race, so there is a lot of attention on the race this weekend. We want to steal some of that spotlight from some of the guys, hope Aric has a good race, but also try and get that win for Twisted Tea.  We're really looking forward to this weekend."
RPM PR