A sixth-place finish at New Hampshire Motor Speedway put Aric Almirola and No. 43 team back in the hunt of the Chase for the NASCAR Sprint Cup. This weekend, the Nathan's Famous team will focus on what they can control and get the highest possible finish. Although just 10 points out of the 12th-place transfer spot, the team will need to pass four teams to transfer to the Contender Round.
Dover International Speedway is a fitting spot for Almirola to get a top-finish. He scored his first NASCAR Truck Series win in 2010 and a win in the K&N Series in 2008. In his 11 NASCAR starts, he has two wins, four Top-10s and eight Top-15s.
Almirola feels his chances are better by running double duty this weekend. He will pilot the No. 98 Smithfield Ford in the Nationwide Series and hopes to translate what he learns in that race to Sunday.
Fans will have an opportunity to meet Almirola at the Dover International Speedway Tweetup Sunday at 11:10 a.m. at the South end of the Fanzone by Almirola's Chase flag. Richard Petty will join Nathan's Famous as they hold their first qualifier for the annual Fourth of July International Hot Dog-Eating Contest in 2015. Fans can watch the contest Sunday at 12 p.m. at Victory Plaza.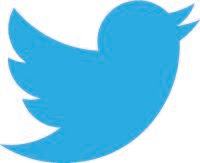 #43 @OriginalNathans team and @aric_almirola prepared to compete at @MonsterMile and transfer to #Contender Round. #43AANation #NASCAR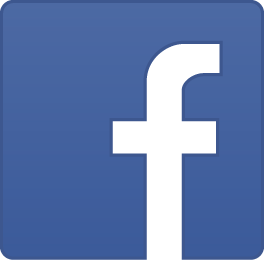 @Aric Almirola and the No. 43 @Nathan's Famous @Ford Racing team are prepared to compete at @Dover International Speedway. They will focus on what they can control to transfer to the #Contender Round of The #Chase for the @NASCAR @Sprint Cup.

"Dover is very physically demanding. It is very rough and fast. It takes your undivided attention every single lap of that race. It's a tough race. We ran 12th there earlier this year so I think we have the potential to have a really strong run
"This weekend, we have to focus on what we can control. We didn't unload well earlier this year, but Trent (Owens) tried a different setup during the race which was really fast. I think we will be able to unload well this weekend. We will have to work on being at the top of the charts in practice and qualifying and then keep up with the racetrack on Sunday. Hopefully, running the Nationwide race will help me get a feel for the track changes, and we'll be able to hit the ground running on Sunday."
RPM PR