Although Marcos Ambrose and the No. 9 STANLEY Racing team will not compete for the championship, they will not change their approach to the final 10 races. The goal will be to win and celebrate an oval win for Ambrose in the NASCAR Sprint Cup Series. Their next opportunity comes this weekend at the mile-and-a-half track, Chicagoland Speedway.
Ambrose will make his sixth start at the track in the NASCAR Sprint Cup Series. He has best finishes of 15th and 11th at the track. His best start is 10th.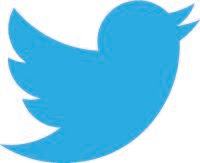 Not changing his approach, @MarcosAmbrose is ready for final 10 races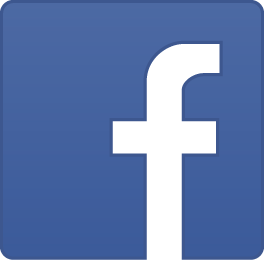 @Marcos Ambrose #9 Fan Page head to Chicagoland with same approach
"We are not changing our approach to the race this weekend.  Even if we were in 'The Chase' our goal is to always win. We're not going to back down. I think we're aware of the situation we're in, who we'll be racing, but that doesn't mean we don't try to win. We still want the trophy and to come home with the best finish we possibly can.
"It's great to see Richard Petty and Richard Petty Motorsports contending for the championship. We want to help the No. 43 team and Aric where we can, when we can. We still have our job to do and that will come first. If there are ways we can help, we'll do that too.  We're one organization and all pulling for 'The King'. It's an exciting time for us."
RPM PR