If there is a track where Marcos Ambrose feels he can put himself into The Chase in the remaining races, Bristol Motor Speedway is one of them.  Ambrose has six Top-10 and three Top-Five finishes at the half-mile oval and finished fifth at the track in March.  It has proved to be one of the most successful ovals for Ambrose in his Sprint Cup career.
Ambrose loves the high-banking and aggressive nature of the 500-mile race. He has a best finish of third and two fifth-place finishes.  He'll be racing the No. 9 DEWALT Ford this weekend.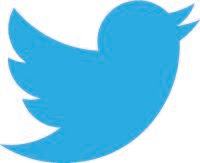 [email protected] provides a great opportunity for @MarcosAmbrose to grab #Chase spot.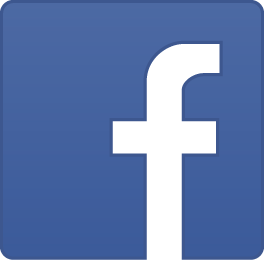 @Marcos Ambrose #9 Fan Page has an opportunity this weekend at @Bristol Motor Speedway to grab a spot in The Chase for the @NASCAR @Sprint Cup.  
"Yes, I really enjoy the challenge of Bristol.  You have to be aggressive, and I love racing hard.  It's a track and race that really proves how much mettle you have as a driver. That's played into my hands.  I can really muscle the car and race with it.  I just enjoy this track, the challenge and am looking forward to Saturday night.
"I feel we have a good chance.  This team gave me a good car in March, and we had good strategy.  We know what we need to do.  Our cars have been good here.  We have had decent finishes, a few Top-Five results and now just looking to get that win.  If you are in it in the final 100 laps, you have a chance to win."
RPM PR