Playing the role of favorite at a road course in the NASCAR Sprint Cup Series is nothing new to Richard Petty Motorsports (RPM) ace Marcos Ambrose. For the past several years, Ambrose is regarded as the driver to beat, especially at Watkins Glen International, where he has two Sprint Cup wins and his lowest finish was third before a wreck last year had him 31st at the end. Ambrose has the ability to simply dominate at the New York road course but also respects the talent of the other drivers and how good they are at this high-speed course. It led to a memorable finish two years ago with Kyle Busch and Brad Keselowski, two drivers he feels can compete for the win this weekend as well.
His stats are best at Watkins Glen. In six races, only last year did Ambrose not finish in a podium position after a tire went down.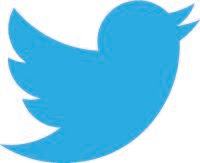 [email protected] goes for third Cup win at @WGI to put himself in The Chase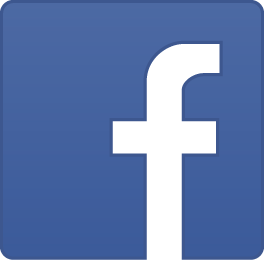 @Marcos Ambrose #9 Fan Page is favorite at @Watkins Glen International this weekend.
"Obviously I'm very comfortable at a road course, and I just love Watkins Glen. I love the area, the track and going to Victory Lane there. I know what I need at this track, as far as the setup of the car, the feel of the car, and it's something that I can communicate back to Drew (Blickensderfer). I don't need a lot of direction and can really tell the guys what adjustments to make so we have a good car on Sunday.
"This race is still a lot of pit strategy, and a lot of things can happen on the track too. You are never guaranteed a win at this level. Even if you have the best car, which does help, nothing is handed to you. You need the best strategy, good pit stops and have everything fall in place. It takes a whole team, more than just the driver, to win. We just always feel like we're capable or being up front and competing for the win."
RPM PR