For Marcos Ambrose and the No. 9 DEWALT Racing Ford team, winning one of the six remaining races is the team's focus over the month of August. A win will secure the team in The Chase allowing them to join their teammates in the championship battle. The team tested Monday and Tuesday of this week at Watkins Glen before preparing for this weekend's event at Pocono.
Ambrose breaks down what it takes to be successful at the track, and his approach to the unique Pennsylvania oval. He will be making his 12th start at the track and is looking only for a win. He has two Top-10 finishes at the track.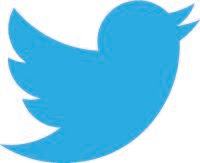 [email protected] explains his approach to the Tricky Triangle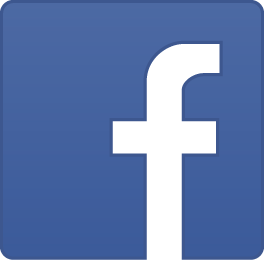 @Marcos Ambrose #9 Fan Page talks about how he approaches the Tricky Triangle
"Pocono is a beast within itself. It's one of the biggest ovals that we go to. It has three distant corners, different shapes and banking, and there isn't a setup that you can put in the car that is going to make everything perfect. For me, I put an emphasis on getting out of Turn One quickly and also out of Turn Three well. Also, we make sure we have the best speed in the car to get down the long straightaways.
"This is a high-speed track, and you can lose a lot of time with just one mistake. You don't have time to really recover from any errors, and every lap needs to be close to perfect. It's a specialist track. The guys who are smooth and can carry their speed do well. We left Indianapolis and felt a lot better about the speed in our car. We will bring that information into this track. We were a bit off in the first race, but our cars are better and we should have a good race on Sunday."
RPM PR