Aric Almirola and the No. 43 Nathan's Famous team head west this week to Race Sonoma. Despite not being a road course specialist, Race Sonoma is a track Almirola enjoys. He and the team dialed in the No. 43 Nathan's Famous Ford recently at Carolina MotorSports Park with a day test at the road course.
Almirola has three starts at Race Sonoma and six total road course starts in the NASCAR Sprint Cup Series. Last season, he posted his best Race Sonoma finish of 20th gaining eight spots from the following years. He and the No. 43 Nathan's Famous team look to best the 20th-place finish this weekend.
Nathan's Famous will again hold a hot dog eating qualifier for the World Championship on July 4. Seven-time champion Joey Chestnut will be on hand at the qualifier and spend some time with the No. 43 race team and seven-time NASCAR Champion Richard Petty.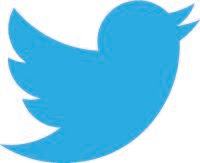 #43 @OriginalNathans team lean on test and teammates to best @aric_almirola's best @racesonoma finish of 20th. #nascar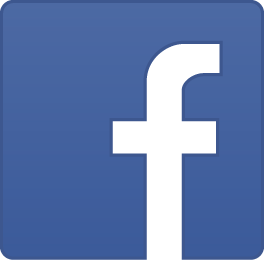 The No. 43 @Nathan's Famous team will lean on road course test in Kershaw, S.C. and teammate @Marcos Ambrose #9 Fan Page to best @Aric Almirola's best @Race Sonoma finish of 20th. 

"I'm not an expert road course racer by any means, but I do like going out to Sonoma. You almost feel like you are on vacation a little bit, other than showing up to the race track and having to drive around one of the toughest road courses there is. Sonoma is very slow and technical. I think qualifying is going to be really interesting. With the new format we have for qualifying and the fall off we have for tires there, it will be very difficult to continue to run fast laps time and time again. Having Marcos (Ambrose) as a teammate the last two years has helped me a lot at becoming a better road racer. My goal this weekend is to continue to improve our finishing position as we did last year.
"We have Nathan's back on the car this weekend, and they are going to have another qualifier at the track. It's really cool to see them bringing their events to the NASCAR races. This week is even more special because Joey (Chestnut) will be there as well. Everyone knows who Joey is, so it will be cool to have him come see what our sport is all about."
RPM PR