At Ford Racing's home track, Michigan International Speedway, Aric Almirola and the No. 43 Smithfield team know they will unload with good horse power from Roush Yates Engines. RPM continues to show improvement after adding an engineering team to the roster. Despite a crash causing a 43rd-place finish at California, Almirola and team showed good speed and were poised for a Top-10 finish. The Smithfield team expects the same at the similar shaped and sized Michigan.
Almirola has a win under his belt at the two-mile track, his best finish in eight NASCAR starts. He visited Victory Lane in 2010 in the Truck Series race. Crew Chief Trent Owens had a lot of success in his seven Nationwide starts at Michigan, where he has a 4.1 average finish. Scoring Top-10s in all of his starts, Owens hopes Almirola can help get him to Victory Lane as he finished runner-up four times at the Brooklyn, Mich., track.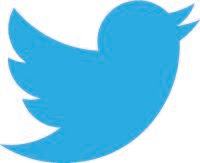 #43 @SmithfieldFoods team goes @MISpeedway w success under their belts. @aric_almirola won in 2010 trucks & @wtrentowens was 2nd 4Xs in NNS. #NASCAR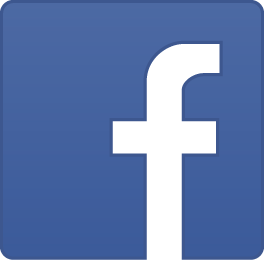 The No. 43 @Smithfield team heads to @Ford Racing's home track @Michigan International Speedway with success under their belts. @Aric Almirola scored a win in the 2010 Truck Series race and Crew Chief Trent Owens finished runner-up four times in the Nationwide Series.

"Michigan is an extremely fast track. It's important to show up with a lot of speed, and I'm confident we can do that with Roush Yates Engines. We struggled a bit at the intermediate tracks at the beginning of the season, but through testing and our engineering team putting their heads together, we've shown a lot of improvement. We ran really well at California before we were wrecked out, so I think that will translate at Michigan too. This is Ford's home base, so running well here is really important for us. We want to have a good showing and be able to celebrate with Ford at their 'home track.'
"We've been making our way forward in points. We didn't have the finish we wanted last week but didn't lose any spots in points. If we can continue to finish in the Top-10 and Top-15, we'll have the consistency we are looking for. As you continue to run up front, you put yourself in position to win. I think we can do that before Richmond and make the Chase. We haven't lost sight of that being a real possibility. We just have to keep our heads down and continue to improve each week."
FRM PR