Richard Petty Motorsports heads into this weekend at Charlotte Motor Speedway competing for spots in the Sprint All-Star Race. Both Aric Almirola and Marcos Ambrose will have two options to make the exhibition event. They can advance by finishing in the Top-Two in the Sprint Showdown on Friday or by winning the fan vote. Earlier this week, both drivers were announced in the Top-10 of the Sprint Fan Vote. Fans can continue to vote for RPM at NASCAR.com/SprintFanVote or the NASCAR Mobile app, where votes count twice.  
Last week, Ambrose announced he would pay his fine forward if he made the All-Star Race. If the No. 9 team races their way in or fans vote Ambrose into the race, he will donate $25,000 to Victory Junction.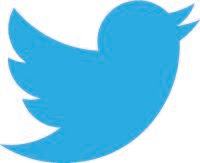 RPM drivers @MarcosAmbrose & @Aric_Almirola eye win in #SprintShowdown to make #SprintAllStarRace. Test last wk gives team advantage #nascar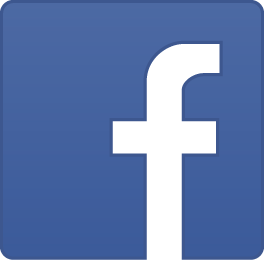 RPM drivers @Marcos Ambrose #9 Fan Page and @Aric Almirola eye win in the @Sprint Showdown to make the All-Star Race. Teams feel last week's test will give an advantage going into the weekend. 
"It's the All-Star Race. We work all year to win a race and make the All-Star race. If you don't win, you try to race your way into it in the Showdown. If you look at the All-Star Race, it's the best of the best. It's all the guys that win races. We want to be a part of that. We want to do all we can to get in. It's a big night, big weekend. We tested at Charlotte last week and feel like we have a really good shot at winning the Showdown and being able to compete on Saturday night."
"The only fun part of being in the Showdown is winning it or finishing second to advance to the All-Star Race. It's not really a race that you hope to be in, so you take every chance you can to win it. I've come close in the past, and I think we have a good chance Friday night. We tested here, and I felt good about it. If we can get a good starting spot for Friday night, I expect us to be right in the middle of it. We're doing our best to win the fan vote. I'll pay my fine forward to Victory Junction if we can get into the race either way, so we have some extra motivation for Friday night."

RPM PR