Fresh off a test at Charlotte Motor Speedway, the No. 9 DEWALT team will head to another 1.5-mile speedway, Kansas Speedway. With one final chance to win his way into the All-Star race, Ambrose eyes Victory Lane at Kansas to pay his fine forward to Victory Junction. In addition to the information from the test, Ambrose will use his experience at Kansas Speedway to propel him to the Winner's Circle. He has nine Sprint Cup starts under his belt there with two top-10 and four top-15 finishes. He tallied his best finish of ninth last fall and in the fall event in 2011.
Fans can also help Ambrose pay it forward by voting him into the All-Star race at NASCAR.com/SprintFanVote or the NASCAR Mobile app, where votes count twice.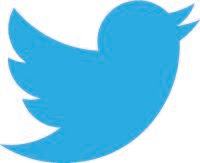 [email protected] Ambrose aims to win his way into #SprintAllStarRace this weekend at @KansasSpeedway and pay his fine forward to @VictoryJunction.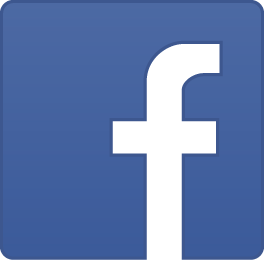 @Marcos Ambrose #9 Fan Page aims to win his way into the @Sprint All Star Race this weekend at @Kansas Speedway and pay his $25,000 fine forward to @Victory Juntion.
"We are trying to get into the Sprint All-Star Race, and we had a lot of fan support the past few weeks. We wanted to do something to show our appreciation, so that's why we will pay the fine forward to Victory Junction. We announced it yesterday and people have been pretty excited about it. They have been voting a lot. We have some stiff competition with Danica in the voting, but we want to do something cool for the kids at camp. It's great to see everyone rally around this.
"We are going to pay the fine forward if we race in, too. We have a chance this weekend at Kansas. We spent time this week testing at Charlotte, so hopefully we learned more about the down force tracks. We need to get a little better there. Kansas is a great track. It's racy, and you see good racing there. Hopefully, we can have a good race because we want to stay up front in points too. We didn't lose anything in Talladega, so we are still in position to get into the Top-15 after this weekend. That would be nice going into the All-Star weekend."
RPM PR