Sitting 16th in the NASCAR Sprint Cup Series driver standings, Marcos Ambrose and the No. 9 DEWALT team head to the Talladega Superspeedway with an opportunity to move into the Top-10 with just a little luck. The team is only 14 markers behind 10th.
Talladega is a track where you can never predict the outcome and every driver has the opportunity to win. The race winner is usually not determined until the last lap. Ambrose has been a part of 10 of the wild races and finished fourth in his first Cup start at the track. He has started in the top-five in three of his last four starts.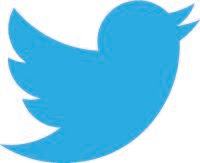 [email protected] Ambrose is only 14 points out of Top-10 in points.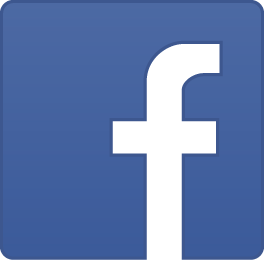 @Marcos Ambrose #9 Fan Page is 14 points of out of the Top-10 in championship standings. A good finish this weekend could put him there. 
"We'd love to come out of Talladega being Top-10 in the point standings, but it would be better with a win. Our car at Daytona was awesome. It was fast for the two weeks and every race. We just need to avoid the accidents because a good day always comes down to leaving there without getting torn up. I feel confident our car and horsepower will be capable of winning.
 
"It feels good to have a strong Speedway program. You need to have confidence in the car because there are so many other things out of your control. We've run up front a lot at Talladega, and I think we have a good shot."
RPM PR