Heading to Talladega (Ala.) Superspeedway, the No. 43 Gwaltney team is confident they can contend for a win. Aric Almirola and team showed a lot of speed at superspeedways during Speedweeks at Daytona and expect the same this weekend. The team rebuilt the car after the crash in Daytona and worked in the wind tunnel to find a good aero package for this weekend, and they're confident the car will do well in the draft this weekend.
Almirola raced 14 times in a NASCAR series at the 2.66-mile track. In eight Sprint Cup Series starts, he posted his best finish of 10th in the No. 43 Ford last spring. He tallied his best finish of second twice in the Truck Series in 2009 and 2010.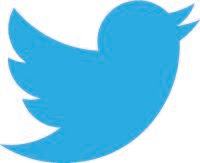 #43 team welcomes #Gwaltney @SmithfieldFoods to hood. @Aric_Almirola confident in speed/aero package at @TalladegaSuperS. #nascar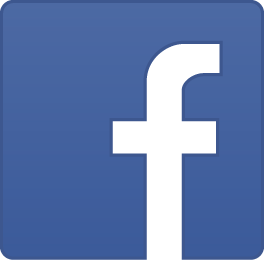 The No. 43 @Smithfield Foods team welcomes @Gwaltney to hood. Team and @Aric Almirola confident in @Ford Racing engine package and new aero package in their Ford Fusion at @Talladega Superspeedway. 

"You go into Talladega knowing you have a one in 43 chance of winning the race, but you have the same chances of leaving with a wrecked racecar. The new Chase format really fits this race, though. Points are really important but having a chance at a win is even more important. Roush Yates built a great engine package for Daytona, and we expect the same this weekend. After the wreck in Daytona, the team completely rebuilt our superspeedway chassis and spent time in the wind tunnel working on an aero package. They feel confident that we'll race well in the draft. We'll try to stay out of trouble and be at the right place at the end to contend for the win.
"Gwaltney will be back on the car this weekend for the first time this season. So, hopefully, we can get our Ford Fusion up front and fight for a win this weekend."
RPM PR