Aric Almirola and the No. 43 team prepared for short track racing with two tests at New Smyrna Speedway, a .48-mile track. The two tests give the team confidence going into the first short track race of the season at Bristol (Tenn.) Motor Speedway. Almirola will take to the "World's Fastest Half Mile" in the No. 43 Smithfield Ford and aim for a victory and an all-important spot in the Chase.
Almirola has nine Sprint Cup starts and 17 NASCAR starts at Bristol. He scored his best finish of second in the truck series race in 2010 and brought home his best Cup series finish of eighth in 2008. In all three NASCAR Series, he has two top-fives and six top-10s.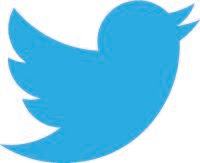 #43 @SmithfieldFoods team & @Aric_Almirola prepared for @BMSUpdates and confident after 2 short track tests in off-season. #nascar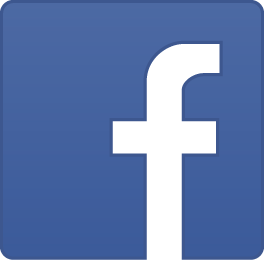 The No. 43 @Smithfield team and @Aric Almirola are prepared for @Bristol Motor Speedway and confident after two short track tests in the off-season at New Smyrna Speedway, a .48-mile track. They hope to turn season around with a win at the "World's Fastest Half Mile" and a spot in the Chase.

"Bristol has changed over the years. When I first went to Bristol, it was the old Bristol where you had to run into someone to pass them and get them off the bottom lane. Man, that was a tough track. It seems like the track has gotten a little bit easier to drive since they've redone it. It's just as hard to pass now because everybody runs up against the fence. Everyone used to run on the bottom, and now, we all seem to run right up against the fence. It's really hard to complete that pass on the bottom.
"I like it though. I think it's fun and makes for exciting racing. You see a lot of two and three-wide racing which you would never see at Bristol before. I think the racing has improved, but we see less wrecks, so the fans can make the decision on that. We've had a rough start to the season, but I think we can turn it around this weekend."
RPM PR