Not only will Marcos Ambrose debut the colors of D
E
WALT for the first time this season, but the team will also bring a new downforce chassis to the track with the purpose of increasing performance at tracks similiar to the Las Vegas Motor Speedway.  Richard Petty Motorsports (RPM) has spent the past months preparing new cars with the new rules package.  The new chassis is also a part of the team moving forward.
Ambrose heads to Vegas with the new equipment with a solid track record.  He has started inside the Top-10 twice and has one top-five finish, a fourth in 2011 with RPM.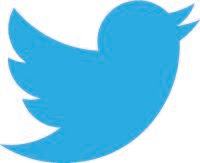 RPM and @MarcosAmbrose to use new chassis at @LVMotorSpeedway this weekend.  Team aims to improve on mile-and-half track in 2014.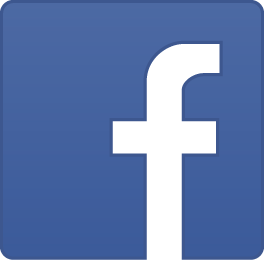 As RPM continues to put their investments back into the race team, @Marcos Ambrose Fan Page will debut a new downforce chassis this weekend. The new chassis is aimed to improve the performance at mile-and-a-half tracks this season as well as have the latest updates.
"One of the things that RPM has committed to myself and the entire organization is to take the new sponsorship funds our partners have given us and dedicate it to the cars.  We expect to run more new chassis this year as we go along, especially at the tracks like Vegas where downforce matters so much.  We're really putting an emphasis on this.
"Our guys put in a lot of hours over the winter, and we've done more testing too.  We get an extra day of testing on Thursday, and we can learn more about the cars.  It's going to be an important weekend to collect information, study it and learn from it.
"We owe it to D

E

WALT and all our partners to put our best foot forward.  They have invested in us, and we're investing back to them.  We need to get a good finish.  Last weekend was tough on us, but we have a good outlook for this weekend.  I have a lot of confidence in this new car."
RPM PR