Aric Almirola hopes to best his 16th-place finish last year at Las Vegas (Nev.) Motor Speedway, his career-best at the mile-and-a-half track, this weekend in the No. 43 Farmland Ford. With nine NASCAR National Series starts under his belt, Almirola proved successful at the Las Vegas track, posting three top-10 finishes in the Truck Series and a top-15 finish in the Nationwide Series.
Almirola and team will hit the track Thursday for a test session, but before they get to work on track, Almirola will join Farmland in a food donation event at Smith's Food & Drug, located at 2255 E Centennial Pkwy, North Las Vegas, Nev. As part of their Helping Hungry Homes tour, Farmland will present the 40,000-pound donation to Three Square Food Bank Thursday, March 7 at 10 a.m.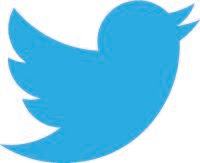 CC @wtrentowens hopes to bring @LVMotorSpeedway success to @aric_almirola & #43 #Farmland team with #NASCAR Nationwide win under his belt.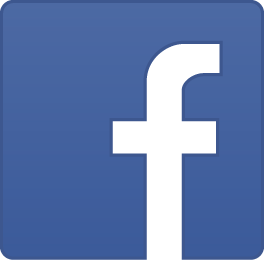 Before taking to the track this weekend, @Aric Almirola will join @Farmland Foods at the @Smith's Food and Drug Stores located at 2255 E Centennial Pkwy, North Las Vegas, Nev., on Thursday at 10am to help them with a food donation for @Three Square. The 40,000 pounds of protein will provide more than 160,000 meals to Las Vegas-area families.

"It's going to be interesting when we get to Vegas to see how we stack up to the competition because we've gone to all these tests and are just comparing ourselves to ourselves. We're trying to make our car better based on what we just ran two sessions ago. I think that will be something big for us. Hopefully, all the work we did over the winter has paid off, and when we stack ourselves up against the competition, we are in good shape. I feel really confident going into Vegas. Our Charlotte test went really well. We were able to compare ourselves against other race teams there, and I felt like we were one of the cars that could pass people and my car drove really well there."
"I'm also excited to we have another food donation this week. Before we get on track, we'll join Farmland in giving back to the local community. This is one of my favorite parts of my job and a big reason I enjoy working with Smithfield Foods and their brands. It's an honor for me to be a small part in giving back throughout the season and building awareness for the hungry."
RPM PR